Using Microsoft Word you will learn how to type in and format text and images and save your document to a Removable Storage Device (USB key). You'll also learn how to open and edit a document. You will be introduced to some basic keyboard, menu and toolbar features, completing short practice exercises throughout. At the end of the course you will be asked to produce a poster using the skills you have learned.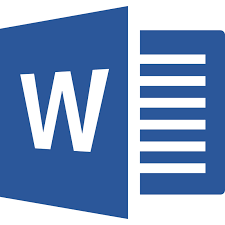 This course uses the Excel package to create and manage spreadsheets and graphical information.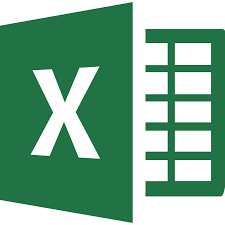 The ability to search for information online is one of the most important digital literacy skills you can possess. It allows you to quickly find what you're looking for without having to sift through pages of irrelevant results. Throughout this tutorial, we'll focus mainly on Google, but many of these techniques will also work with other search engines.