This interactive and fun course will introduce you to the basics of British Sign Language. There will be weekly live lessons delivered either face to face or via MS Teams and then tons of resources on Moodle for you to practise with in between lessons.  You do not need to have any previous experience of signing, all you need is an enthusiasm to learn and a sense of humour!
You will learn the following topics:
How to greet and introduce yourself.
How to fingerspell
Tips for communicating with deaf and hard of hearing people.
Conversation Topics: Weather, Transport, My family.....and more!
Welcome to  Deaf Awareness Course which will take approximately 3 hours for you to complete and will introduce you to the British Deaf Community.
You will learn about the wide diversity present within the Deaf community and you will begin to learn some basics of the beautiful and expressive British Sign Language. We will also learn about what challenges Deaf people face and learn some skills to help make a more Deaf friendly society 
We will consider how technology advancements have improved the lives of Deaf people and what equipment they make use of as well as some legal rights Deaf people have.
Its a fun interactive course which we hope will give you the skills and confidence to engage with your local Deaf group either online or face to face.
.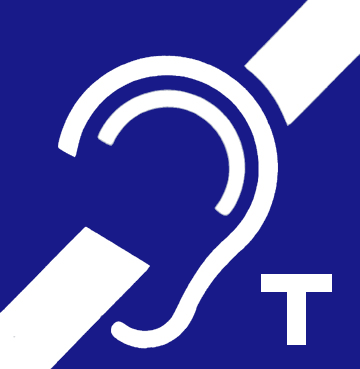 The aim of the course, is to help you understand resilience and learn new techniques to build resilience to overcome setbacks. This will help you to learn from mistakes and help you to face challenges, take risks and develop your mental toughness.
This short self-management course is about emotions and how to manage them.